Do I need Estate Planning?
There is a common misconception that wills and trusts are antiquated or that estate planning is only for the wealthy. There is also a myth that estate planning is all about death and dying. However, estate planning can provide many short and long term benefits to people from all walks of life regardless of the value of their estate.
Everyone
has an "estate" – a car, home, furniture, personal property, checking account, savings account, life insurance, retirement accounts, or a business.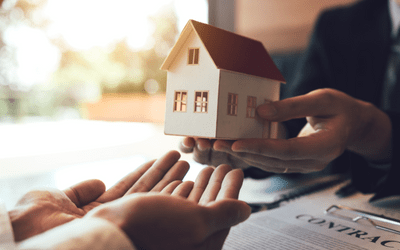 There are many estate planning options for individuals, couples, families, and business owners, and it's never too early to get started on planning for your future.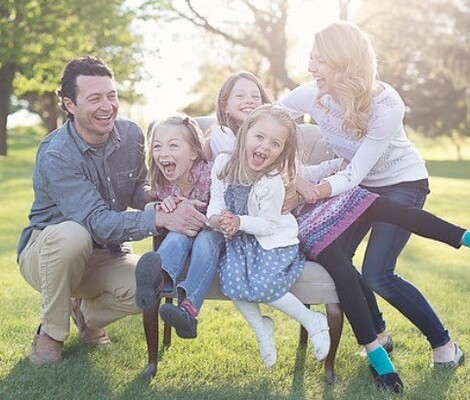 Estate Planning consists of the steps that you take in advance to make sure that your estate passes to the individuals and/or charities that you name, in the most effective way possible, while ensuring privacy and financial protection. Another big part of estate planning involves planning for your incapacity – naming people you trust to handle your financial affairs and make your medical decisions when you are unable to. A big part of our process together involves discussing you, your family, your concerns and wishes, and your assets.
My goal is to advise you on the benefits of your planning options and help you build the plan that meets your needs and your budget. The foundation of a good estate plan starts with either a Will or a Living Trust.
A Will is a set of instructions, to the Probate Court, that appoints an individual to take control of your estate (your Personal Representative) and directs the distribution of your estate. A Will can also be used to designate Guardians for your minor children. When you have a Will, your estate must be administered through your local Probate Court and your Personal Representative must follow all Michigan Court Rules related to this process. The Probate Administration process is public and can be lengthy. However, a Will can still be a valuable estate planning tool for many clients.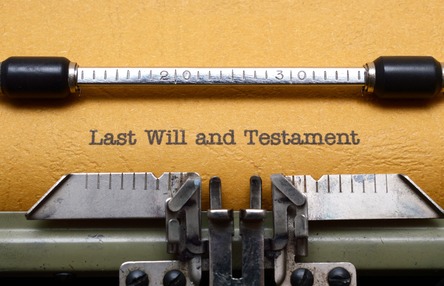 There are many planning tools and strategies that can be utilized to limit the extent to which your estate assets are administered through the Probate Court, such as ladybird deeds and beneficiary designations.
A Living Trust is also a set of instructions that appoints an individual to take control of your estate (your Successor Trustee) and directs the distribution of your estate. However, a Living Trust is a planning tool that keeps the nature and extent of your estate private. A Living Trust avoids the publicity, length, and cost of Probate Administration by holding title or a beneficial interest in your estate assets and containing all of the necessary instructions and rules for administration.
There are a variety of available planning options with a Living Trust, including:
-Incapacity planning for yourself to protect and maintain your estate
-Providing for a professional Successor Trustee
-Planning for the care and maintenance of your pets
-Providing for charitable giving
-Specific distributions of property
-Long-term discretionary trusts for your children and/or grandchildren
-Special needs planning for children and/or grandchildren
-Distributing personal property
-Succession planning for your business